Solutions for Travel Startups
With the help of our TravelTech industry accelerator and Alladyn software platform, you can launch your innovative travel startup and get seed money to grow your business
Solutions for Travel Startups
With the help of our TravelTech industry accelerator and Alladyn software platform, you can launch your innovative travel startup and get seed money to grow your business
What Does Our Tourism Start-Up Acceleration Program Provide?
Audit for Your Startup Idea
By taking part in the acceleration program, your team gains access to expert practice and support, as well as the knowledge of top tourism businesspeople and successful investors. During the program, you can get an in-depth audit of a startup and create a development plan for it
Seed Financing
Our initial investments are up to 50,000 EUR per share in the company, with a part of that going toward the acceleration program. As a result, the startup is given the opportunity to focus on development
Training and Mentoring
Your team receives training in all key areas, including marketing and sales, legal and financial issues, and communication with investors and potential partners. The accelerator aids with product development and introduces teams to innovative business building practices
Establishment of a Joint International Company
Protecting intellectual property rights and expanding international business are critical for companies incorporated in the United Kingdom and Europe. The accelerator sets up multi-currency accounts and connects them to acquiring solutions
Promotion and Sales Growth
The accelerator marketers will create a market promotion strategy for the project, from preparation to launch, and will then oversee promotion through all selected channels
Introduction to Investors
A so-called demo day is held at the end of the program, during which teams present their startups to interested investors. The most promising projects advance to the next funding round
Who is Our Acceleration Program For?
The target audience of our accelerator is Travel startups that are at an early stage of development. You may be eligible to join our program if you: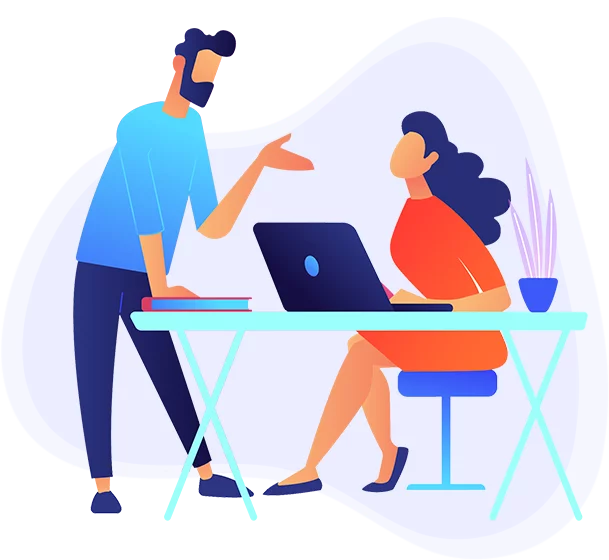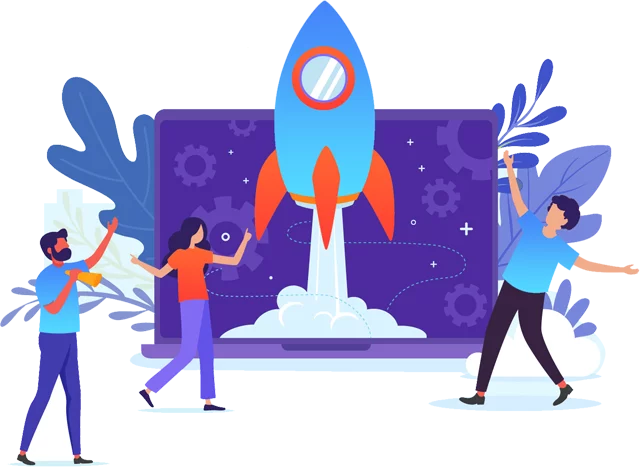 Do You Have an Idea and an MVP Prototype for a Startup, but No Products?
Our standardized XML/JSON interface allows you to integrate all travel suppliers into your application. As a travel service provider, we integrate APIs with all suppliers of tours, hotels, flights, transfers, excursions, and other travel services.
Data can be presented as JSON or XML for greater flexibility. Thanks to our integration API, you no longer need to manage, certify, and maintain multiple API gateways from different suppliers, or to establish a link between their directories, all these problems are eliminated with a single API interface.
Don't Have a Working Prototype (MVP) of Your Startup to Apply For?
Create your travel startup's web / mobile prototype using our elaborated CMS system with JSON interface.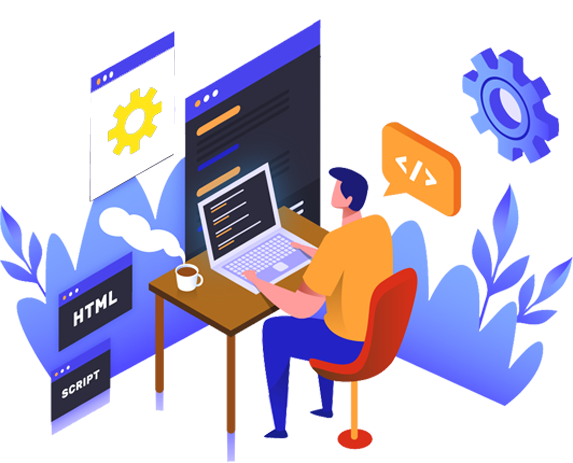 We consider projects with a minimum working prototype and a formed team
Establishment of a Joint Company
Providing pre-seed investments for a share in the company, part of which goes to pay for the acceleration program
Launching the Acceleration Program
The program lasts up to 6 months and is aimed at rapid business growth. There is a demo day at the end of the program
Audit from Deloitte, an organization of investment rounds involving funds and private investors