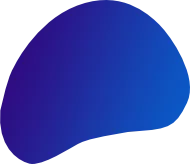 in the travel technology
market
currently use
Alladyn solutions
were made by our clients
in 2021
tour, hotel, flight and other suppliers are connected to Alladyn
Solutions for Travel Companies of All Types and Sizes

Comprehensive solutions for travel agencies that help to boost your online sales
B2B & B2C Booking Engine that Delivers Profitability

Launch your innovative travel startup and get seed money to grow your business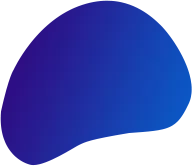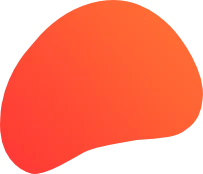 Comprehensive Solutions
for Travel Companies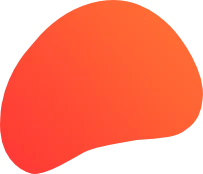 Comprehensive Solutions
for Travel Companies
Comprehensive Solutions for Travel Companies
Build and Expand Your Service Portfolio
Tours
Hotels
Flights
Transfers
Excursions
Rent a car
Tours
Hotels
Flights
Transfers
Excursions
Rent a car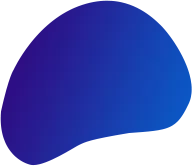 We provide a complete set of ready-made tools for the development of your online sales for FREE. You only pay when you earn with our solutions.
We also advise you on how to increase sales, based on many years of experience and dozens of successful travel projects. Our priority is not only the technological effectiveness of processes, but also the speed of launching your project.
The earlier your company begins to generate profits with the help of our solutions, the happier we'll be:-)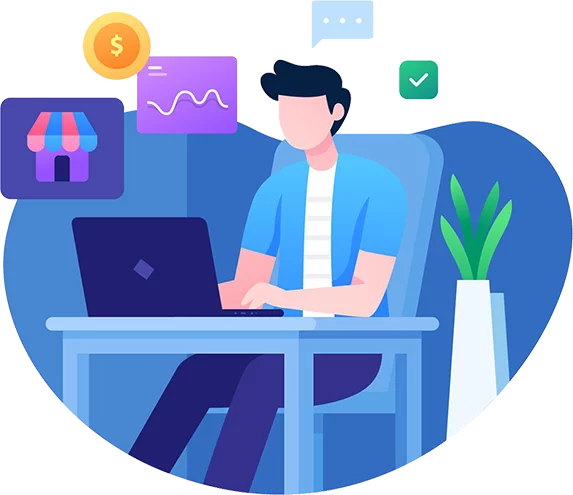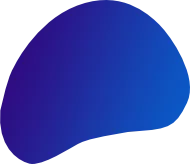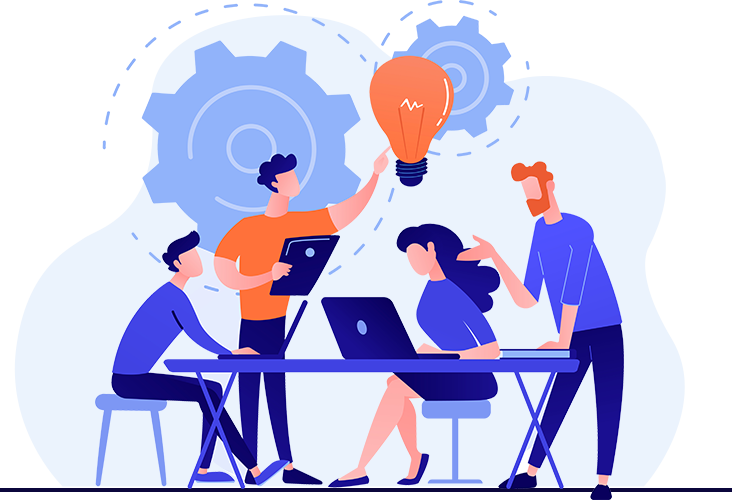 Flexibility and
Scalability
What Makes Alladyn One of the Best Technology Platforms for Selling Travel Online?
Alladyn allows to expand by providing customer friendly, revenue-driven solutions. Its robust architecture, rich feature set, and business model have made Alladyn the booking platform of choice not only for travel agencies and tour operators, but also for travel startups.