in the travel technology
market
currently use
Alladyn solutions
were made by our clients
in 2021
tour, hotel, flight and other suppliers are connected to Alladyn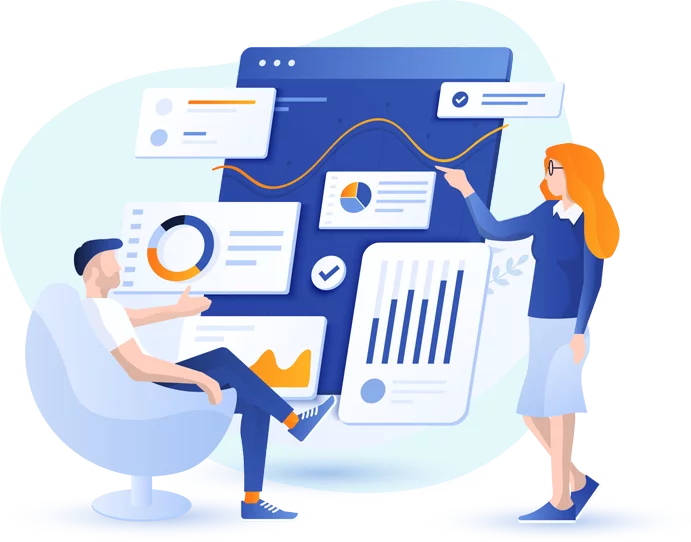 We are not just a technology partner to our clients, but a comprehensive guide to the world of online distribution of travel services. We are constantly working on innovative solutions to help your business deal with the challenges of tourism.

Our Goal
Assist travel companies with their journey to effective online distribution

24/7
Always available for advice, technical support, or just friendly advice:-)

Our Value
We believe in doing business with integrity and significant results
Since 2009, we have gained considerable experience in distributing and promoting travel services online. Along with supplying technical solutions, we continuously monitor all current developments and challenges within the market. Our insider knowledge of the tourism industry will be valuable for monitoring the certain development trends.